December 12, 2016, Beijing---Since its brand establishment in 1958, Beijing Watch has used distinctive pioneering spirit to promote brand progress and forward development along with vicissitudes of times. On this special occasion of ushering out the passing year and ushering in the new, Beijing Watch grandly held New Product Launch Banquet in Beijing Waldorf Astoria Hotel, launched tourbillon masterpiece Bladelegant Collection. It also specially invited Singer-Songwriter Khalil Fong who adeptly blends oriental culture into music works with pioneering spirit to witness this special moment.
Authentic classic invariably signifies anticipatory fashionable sensation of an era. Beijing Watch held "Keeping Pioneering" New Product Launch Banquet on December 12, 2016 to witness the gorgeous charm of high-end watch production along with about 100 distinguished guests and media friend. At the night, President of Beijing Watch Factory Co., Ltd. Xu Xuejun, Managing Director of FIYTA Group, Xu Dongsheng and General Manager of Temporal Co., Ltd.[A1] Xu Chuangyue attended the event. Moreover, the event also specially invited respectable and prestigious "Father of Chinese tourbillon" movement design and production master Xu Yaonan, Singer-Songwriter Khalil Fong who holds oriental essence with pioneering spirit to jointly track the indissoluble bound with brand and pioneering spirit.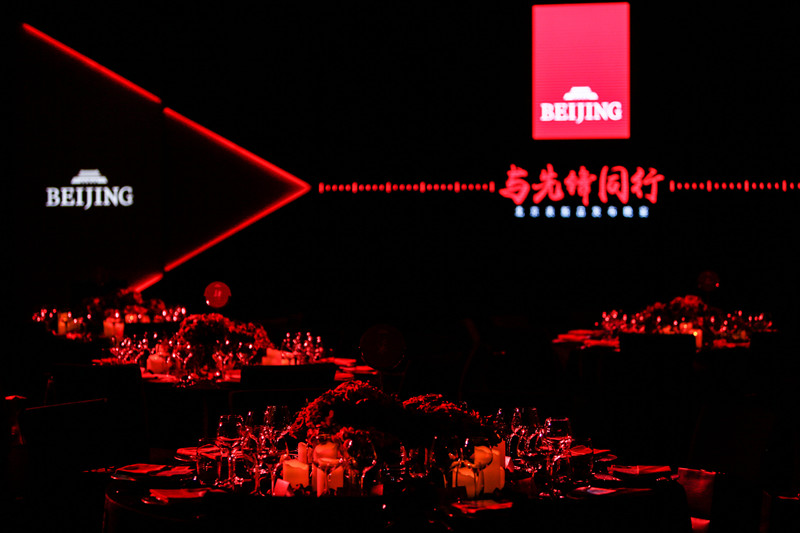 At the scene, Beijing watch launched tourbillon masterpiece--- Bladelegant Collection.. This series carries three high-end tourbillon movements, elaborately manufactures three themes including Sieged City, Mortise & Tenon and Extreme Simplicity. Moreover, this series is also engraved with unique "BJ" imprint of Beijing Watch on crown or case back. This imprint integrates symmetrical balance of architectural aesthetics of Forbidden City and square fret structure of oriental pattern aesthetics. Each piece of high-end wristwatch bearing "BJ" imprint retains the essence of hand-made production to the utmost extent and embodies quality and value.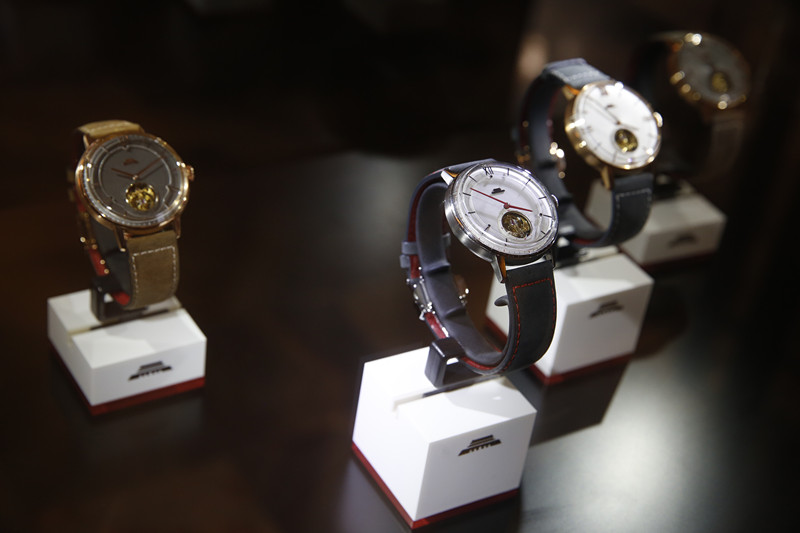 In order to pay tribute to the pioneering spirit which originated in 1958, Beijing Watch launches Replica Watch Imperial Palace Gift Box to manifest unique personality of watch owners. Khalil Fong also wore Beijing Watch at the scene and explained connotation of pioneering spirit with music. He proceeds from essence of music, adeptly uses arrangement methods of internationalized popular songs to perfectly integrate oriental and occidental elements and perform "classic" in a more fashionable and modern way.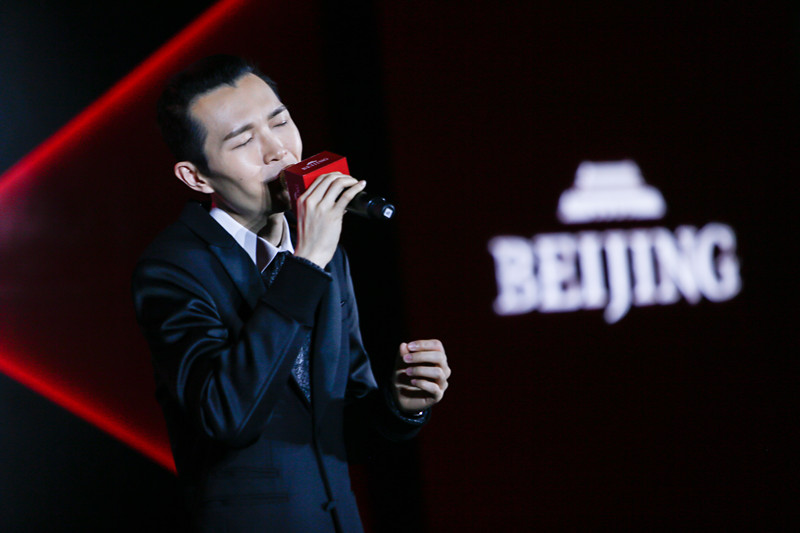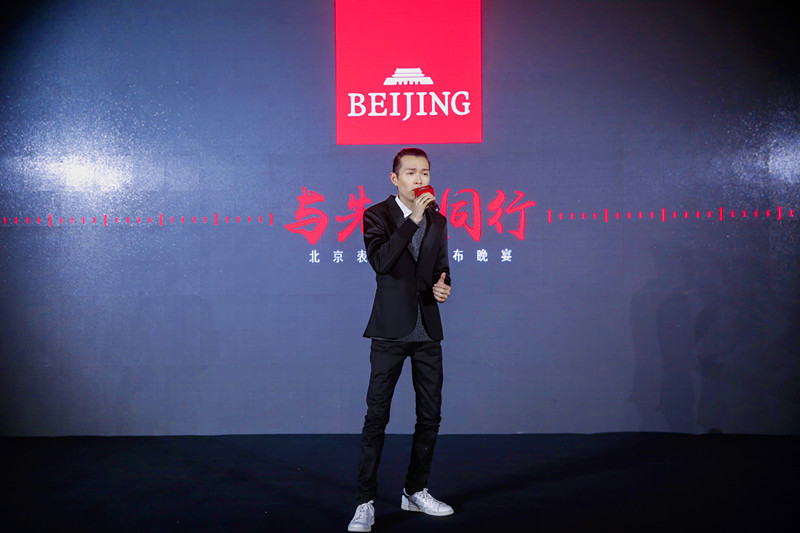 In addition, the high-end customized wristwatches which concurrently have both oriental aesthetics and complex watch-making techniques also made a stage pose at the scene and perfectly manifested the independent watch-making capabilities and watch-making master's ingenuity enthusiasm for wristwatches.
As a professional brand equipped with independent watch-making capability, Beijing Watch has consistently advocated and cultivated authentic watch makers, retained the essence of hand-made production to the utmost extent. In the meanwhile, it emphasizes craftsmanship spirt and artistic aesthetics and perfectly blends top-notch technique with cultural connotations. Each piece of movement is imbued with the perfect passion for complex wrist watch techniques injected by Beijing Watch Masters. There also exist too many unique aesthetic appreciation elements of Beijing Watch in inlay, enamel, embroidery, microscopic carving, gold engraving, hollowed-out, refined decoration and other high-level watch-making techniques.